The Low-maintenance Flooring Option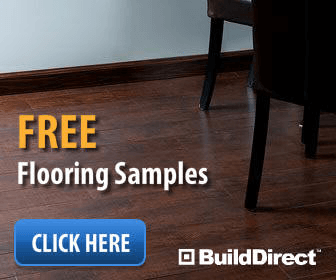 In your grandmother's day, caring for a wood floor was a real chore. Today, however, hardwood floors offer busy families a low-maintenance, yet durable and beautiful, flooring alternative.
The National Wood Flooring Association states that wood floors will last a lifetime when properly maintained.
"Today's wood floors are easy to take care of," says Ed Korczak, executive director, NWFA. "In the past few decades, tremendous strides have been made in the industry with finishes, and you no longer need to get down on your hands and knees to clean and wax a wood floor. In fact, routine maintenance of today's hardwood floors is a breeze."
The NWFA recommends regular sweeping of hardwood floors with a soft-bristle broom or dust mop to remove surface dirt and debris. If your floor contains beveled edges, the NWFA recommends using a vacuum with a soft bristle brush attachment to remove dirt and debris from between the floorboards.
"That's pretty much all you need to do," states Korczak. "Then, every few months, you'll want to clean your floor with a commercial wood floor cleaning product that has been recommended by the flooring manufacturer or your installer."
Korczak recommends that you consult with a professional wood flooring installer for specific maintenance recommendations, and states that following these simple maintenance procedures can help assure that your wood floor lasts a lifetime.
The National Wood Flooring Association is a non-profit trade organization of more than 3,600 wood flooring professionals working worldwide to educate consumers, architects, designers, and builders in the uses and benefits of wood flooring.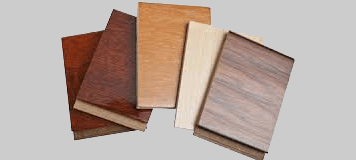 Looking for Discount Hardwood Floors? No Need to Keep Looking!
Types of Hardwood Flooring
Engineered Hardwood Flooring Would be a Great Addition to My Home
Cheap Hardwood Flooring is Everywhere – All You Have to Do is Look!
The Best Hardwood Floors - Tips for Finding the Deals
Solid Hardwood Floors are So Great - the Dog can't Even Scratch Them!
Oak Hardwood Floors are the Staple Ingredient to a Great Room!
The Basics of Oak Flooring